THAI GRANT PROPERTY CO., LTD. - REAL ESTATE IN PATTAYA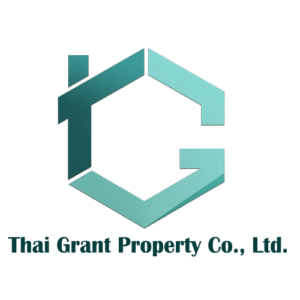 Combination of international experience and knowledge of local market, gives unique advantage at Thailand real estate business. 
We providing "one stop shop" solution for buying, selling and renting domestic and commercial properties across East Sea Border and Bangkok. 
The core of Thai Grant philosophy is identifying and meeting our clients' needs. Whether it is a simple studio or a multi-million dollar home we will handle each case with the same commitment, professionalism and attention to details. 
We always have comprehensive and up to date information about local property market. The key points of our success and continues growths are:
Strong and experienced team
Individual approach and efficiency
Extensive knowledge of the local market
Dedication to our clients
Competitive prices